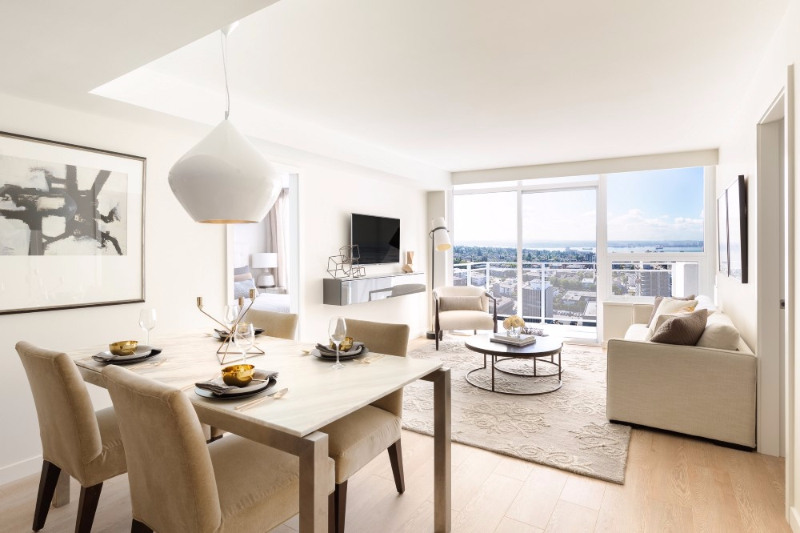 We have multiple openings for Finishing Carpenters and Helpers who have experience with the following tasks.
– Prehung Doors
– Casing
– Baseboard
– Window Sills
– Door Hardware
– Washroom Accessories
– Metal Doors
– Plywood Backing
Please send me your resume or a brief description of your relevant work experience along with your expected wage.
We provide all the power tools, including the air compressor, nail guns, nails and glue. Applicant must be equipped with STEEL TOE BOOTS, HARD HAT, HIGH VIS VEST.
Published at Fri, 19 May 2017 15:56:24 +0000