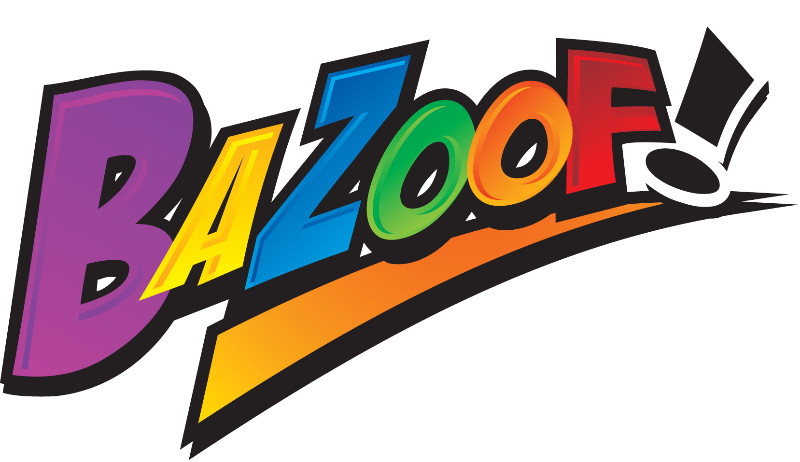 Overall description: While working for the BAZOOF! brand, the intern will become an integral part of the creative team, working as a graphic designer for both the print, online publications and other projects. They'll be required to refresh pre-designed features that appear in the print and digital publications such as stories, games, crafts and recipes, editorials, along with magazine covers and new layouts. Content is for ages 8-12 years. They'll be a part of the editing, proofing and all the stages of production leading up to the final publishing. The ability to illustrate would be an asset but is not required.
Qualifications: Interns must be enrolled in or recent graduate (within 3 years) of graphic design or a comparable program in an accredited post-secondary institution. Skilled in the Adobe programs Photoshop, Indesign, and Illustrator and experience in both print and digital publishing. English language communication skills. Familiarity with using social media Editorial and/or writing experience would be useful but not required. Artistic, innovative and capable of grasping design that works and appeals to young readers A passion for our magazine's content and perspective on our editorial goals. Energetic and self-directed learner that also works well in a team setting.
Deliverables: Graphic design for BAZOOF! (print and digital) publications and other projects Attending and contributing to all editorial, layout and art direction meetings Other tasks as assigned. Benefits: This role will give the intern a full view of the editorial and design process for both a print and online publication, with the ability to contribute their skills and ability to the company. The intern is expected to leave with the knowledge required to obtain an entry-level graphic design job in the industry.
Time Commitment: This is a half-time (20 hours/week, 20 weeks) position beginning as soon as the position is filled with time off for statutory holidays and Sundays.
Pay: $14.06 per/hour]
To apply, send design samples, describe experience in both print and digital publishing, along with a resume to TeLeni Koochin at mail@bazoof.com or for more information call or text 604-725-7691.
Published at Wed, 13 Jun 2018 09:52:10 +0000